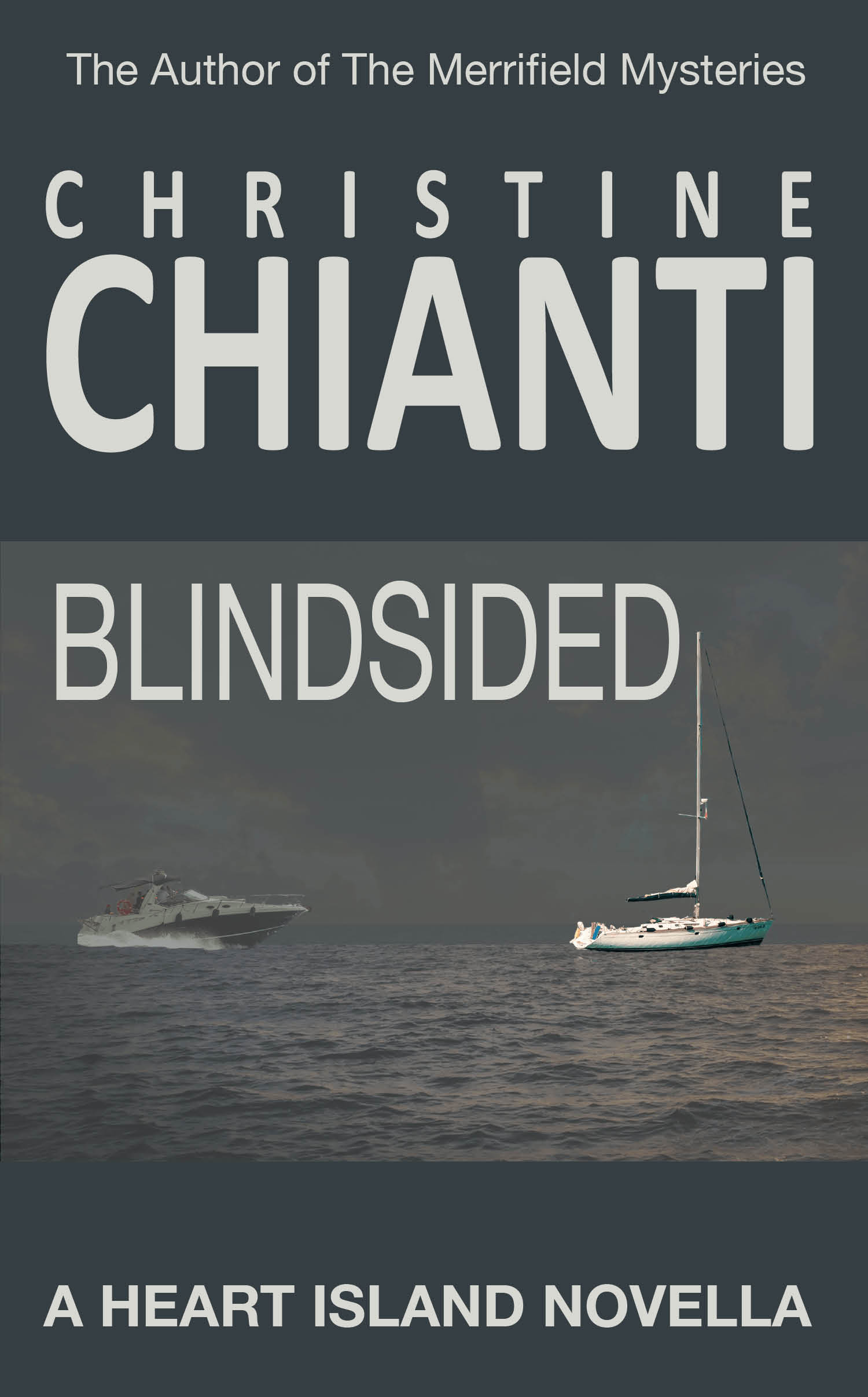 Moira Connelly escaped a horrendous relationship when she ran to Heart Island and took over as the island's vet. After a year of carving out her own place and rebuilding her life, she has finally begun to relax. When she is accosted in her home and subsequently accused of being complicit in a diamond heist her world shatters.
Colin Daniels is the no-nonsense private investigator trying to recover the missing diamonds. When he first arrives on Heart, he figures it to be a short visit since he has the video proof that Connelly was involved. His plan: make the arrest, recover the diamonds and get her to flip on the co conspirators.
When the two collide and discover they had both been blindsided, the hunt for those responsible forces them to team up to clear her name and recover the stolen gems.